Trusted For Over 17 Years
Proudly Serving Shreveport, Bossier and surrounding areas!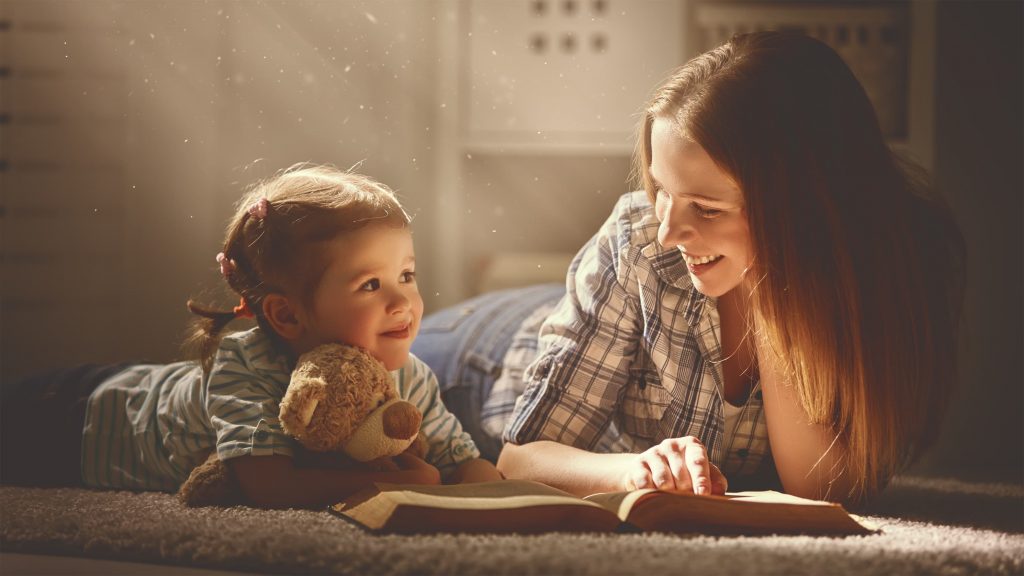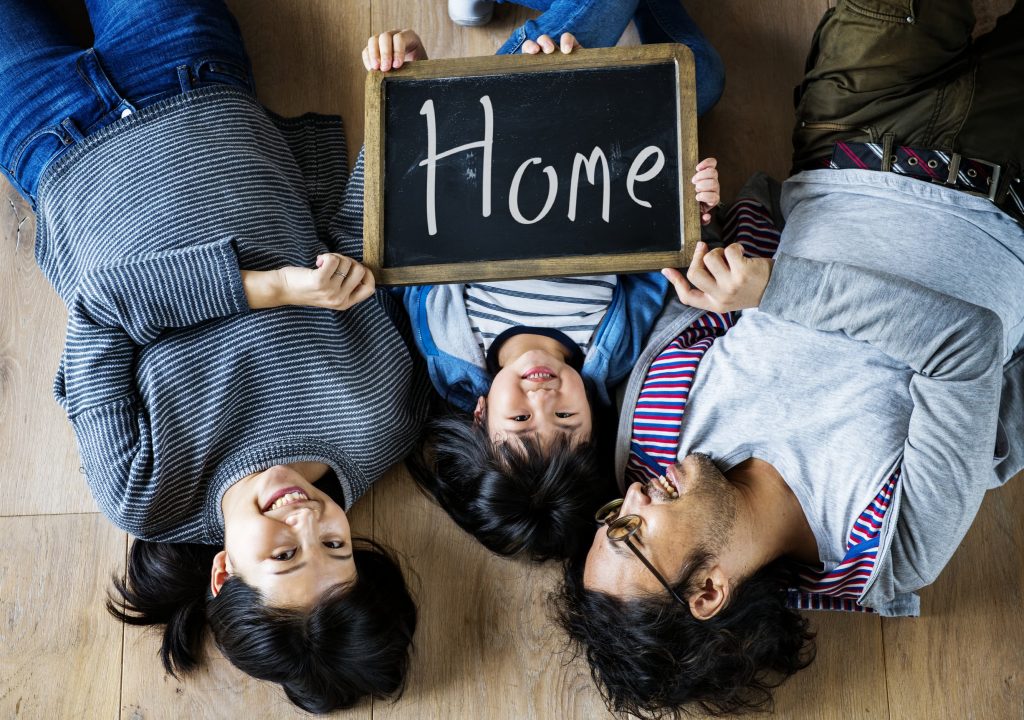 With you Every Step of the way
Design and Engineering
Permitting
Financing and Payment
Subcontractor Selection
Materials/Supplies
Project Scheduling
Insurance
Inspection and Turnover
Warranty
What Sets Us Apart
Financing Available
You have full control
Discounted pricing on labor
Materials at builder cost
…and so much more!
Take full advantage of expert guidance as you build your own home. You have control and can rest assured that the decisions you are making are not going to negatively impact you down the road. You have the back-up by professionals in the field while saving money and learning along the way.
Call 318-687-8118 for a Consultation!