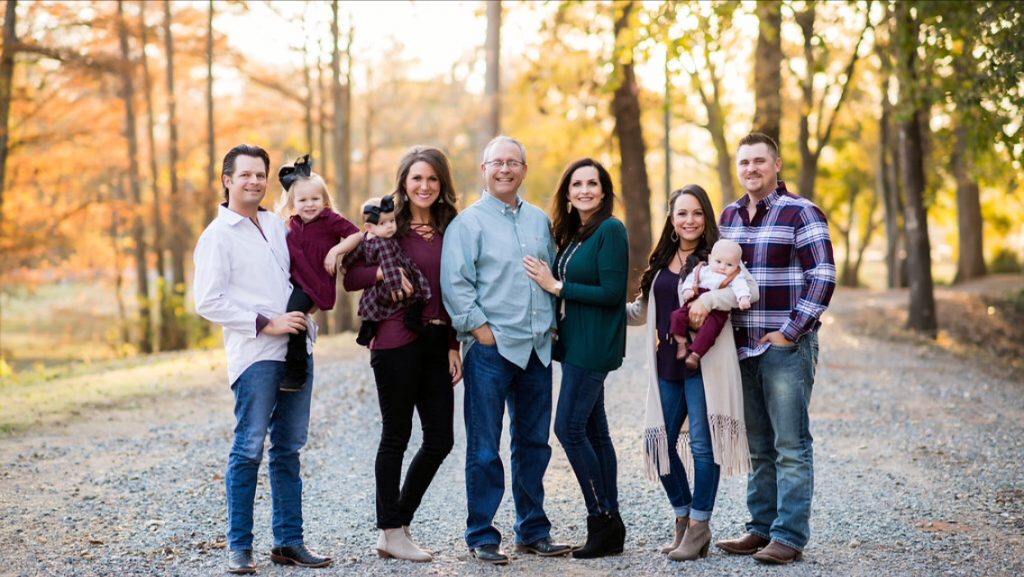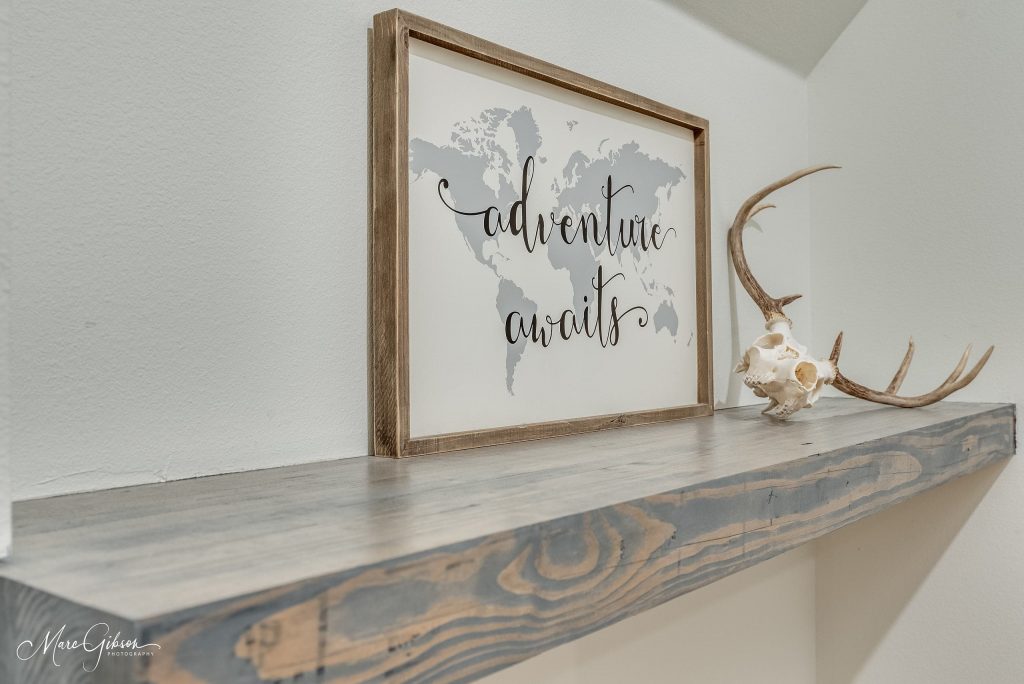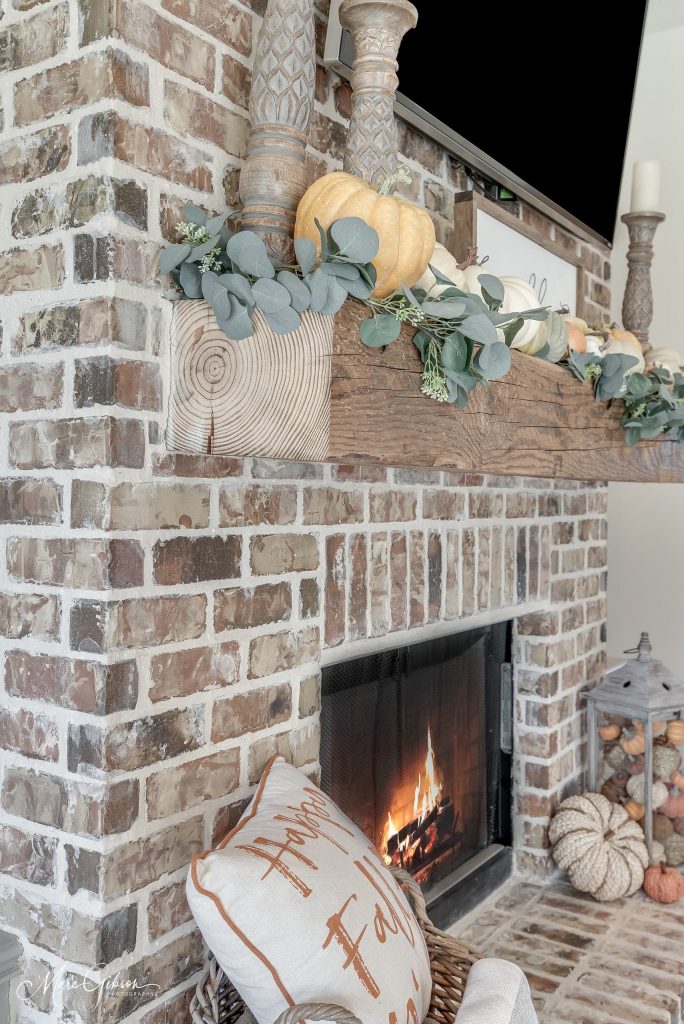 Owner Builder is a uniquely structured program that gives you the ability to build your own home…but not by yourself.  In business since 2002 in your community and 450+ happy clients, we have created a family of homeowners who have built their own home and saved substantially!  
The average builder fee ranges from 15-25%, and this is savings you get to keep when you build with Owner Builder. You may wonder how all these families had the technical ability to complete their home and our program is the answer. We take care of the initial site work through getting your home into the dry (just before sheetrock) and you step in at that point managing the subs and providing the trades with the selections you have made to be installed in your home. You are NOT ALONE in this process! We have a step by step module you follow. We have a designer on staff to help you navigate each step, a financial consultant on staff to help you with your bank draws, and of course our leadership, Bill & Drew Martin, who are there to check on your progress, answer any questions you have along the way and manage anything you need assistance with. Many of our clients have said this is the highest paid 6 month job they have ever had, based on the equity they end up with after building their home with Owner Builder.
It's worth a quick call to us, in fact, make us your FIRST call if you are in the market for a new home! There is no charge for a consultation. Let us show you how you can save literally thousands of dollars on the build of your new home.